Isha Koppikar Narang Wishes Shah Rukh Khan the Happiest Birthday Reminiscing about the time they shared the screen
On Shah Rukh Khan's 57th birthday today, November 2, Bollywood celebrities took to social media to wish him a Happy Birthday Stars shared old photos of themselves with the Birthday Boy and fans. Isha Koppikar Narang who was a costar of Shah Rukh Khan in his 2006 movie Don takes the opportunity to wish him […]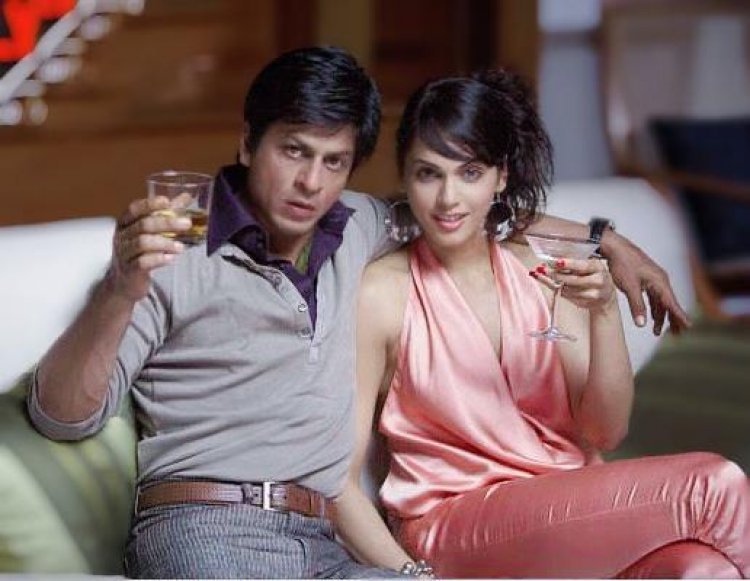 Isha Koppikar Narang Wishes Shah Rukh Khan the Happiest Birthday Reminiscing about the time they shared the screen
On Shah Rukh Khan's 57th birthday today, November 2, Bollywood celebrities took to social media to wish him a Happy Birthday Stars shared old photos of themselves with the Birthday Boy and fans. Isha Koppikar Narang who was a costar of Shah Rukh Khan in his 2006 movie Don takes the opportunity to wish him on his Birthday today.
Talking about him as an actor and costar, she says "He is such a respectful gentleman and he treats women in such high regard. He makes everyone feel special. Working with him in Don was just wonderful. He guides you wherever necessary with a lovely smile and does not throw his weight around. He is the biggest star of Bollywood but never behaves like one and that's his special quality. His down to earth attitude, his acting skills and his generosity make him the King of the Industry today . I remember being on the sets of 'Don', like just yesterday and it was an amazing experience. I want to wish him a lifetime of happiness and health and may he find the strength to live his life to the fullest. Happy Birthday SRK!"
Don won Best Asian Film at the Neuchâtel International Fantastic Film Festival. The film also received 9 nominations at the 52nd Filmfare Awards.