National level beauty pageant Miss and Mrs Top Model India 2022 Rajasthan audition was organized
Rajasthan Audition of National Level Beauty Pageant Mr and Miss Top Model India 2022 Season 3 being organized by Nawabzada & Company was organized at Gopala restaurant located on Airport Road in the capital Jaipur on Tuesday. In which more than 100 Miss and Mrs category models from Kota, Ajmer, Bikaner, Sikar, Jodhpur and other […]
Rajasthan Audition of National Level Beauty Pageant Mr and Miss Top Model India 2022 Season 3 being organized by Nawabzada & Company was organized at Gopala restaurant located on Airport Road in the capital Jaipur on Tuesday.
In which more than 100 Miss and Mrs category models from Kota, Ajmer, Bikaner, Sikar, Jodhpur and other cities presented their claim for selection by walking the ramp.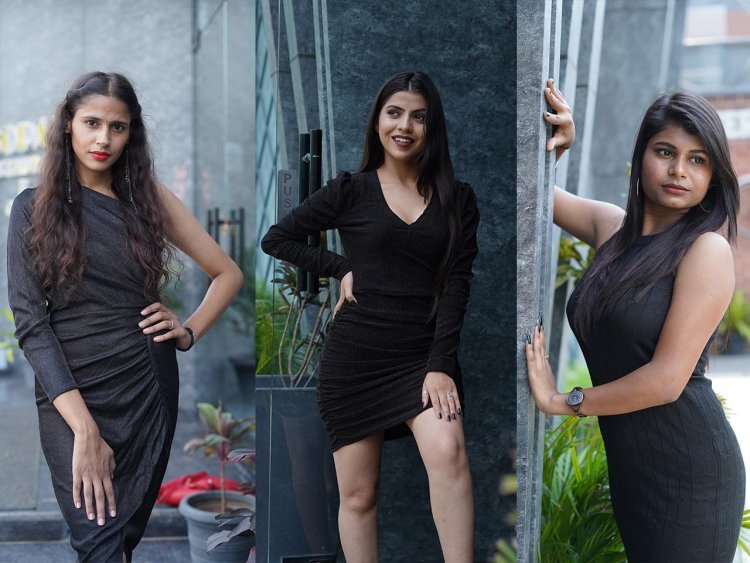 Show director Ashfaq Shah and Ayub Mansoori told that this is the third season of this pageant. In this audition, models from all over Rajasthan have come to Jaipur to participate in this pageant.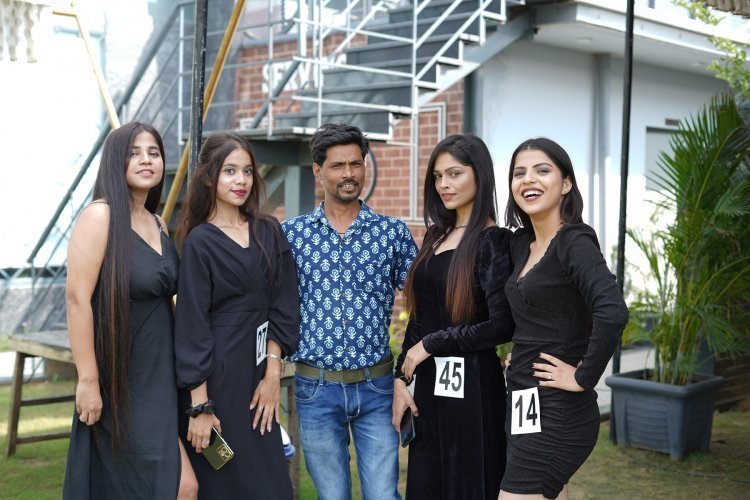 All the models first walked the ramp in a black one piece dress code on a western theme and then impressed the judges with singing, dancing and other activities. 25 models of Miss category and 75 models of Mrs category participated in this audition.
The audition will be followed by talent round, portfolio shoot, look launch, fitness and motivational session. The grand finale of this pageant will be held in a grand event at the end of December this year.
During this audition, the jury panel included Madhuri Wadhwa, Director, Madhuri Dance Academy, Vartika Bhatia, Director, Vartika Bhatia Makeup Studio, and fashion designer and choreographer Rajni Kaur Khan, who judged the talent of the participants as a jury. Khaliq Khan was the chief guest in the program and Mukesh Poonia, Shahzad Ali, Suhan Khan, Aryan, Khurshid were present as guests.