Jaipur Girl Iti Acharya marks her hollywood debut
Jaipur Girl Iti Acharya marks her hollywood debut
Indian actress and producer Iti Acharya is going to feature in an American independent music video by American Artist Merlin Babaji. Merlin is a popular American Music Artist, singer and composer. His song "Vibes", which released last year turned out to be a big hit on social media and a favourite across all the celebrities around the globe, with views crossing 10M on all platforms. Iti Acharya has also established her global presence since her red carpet debut at Cannes Film Festival last year. Iti has been collaborating with lot of brands and film makers over seas. She was also featured on Times Square Bill Boards, New York City.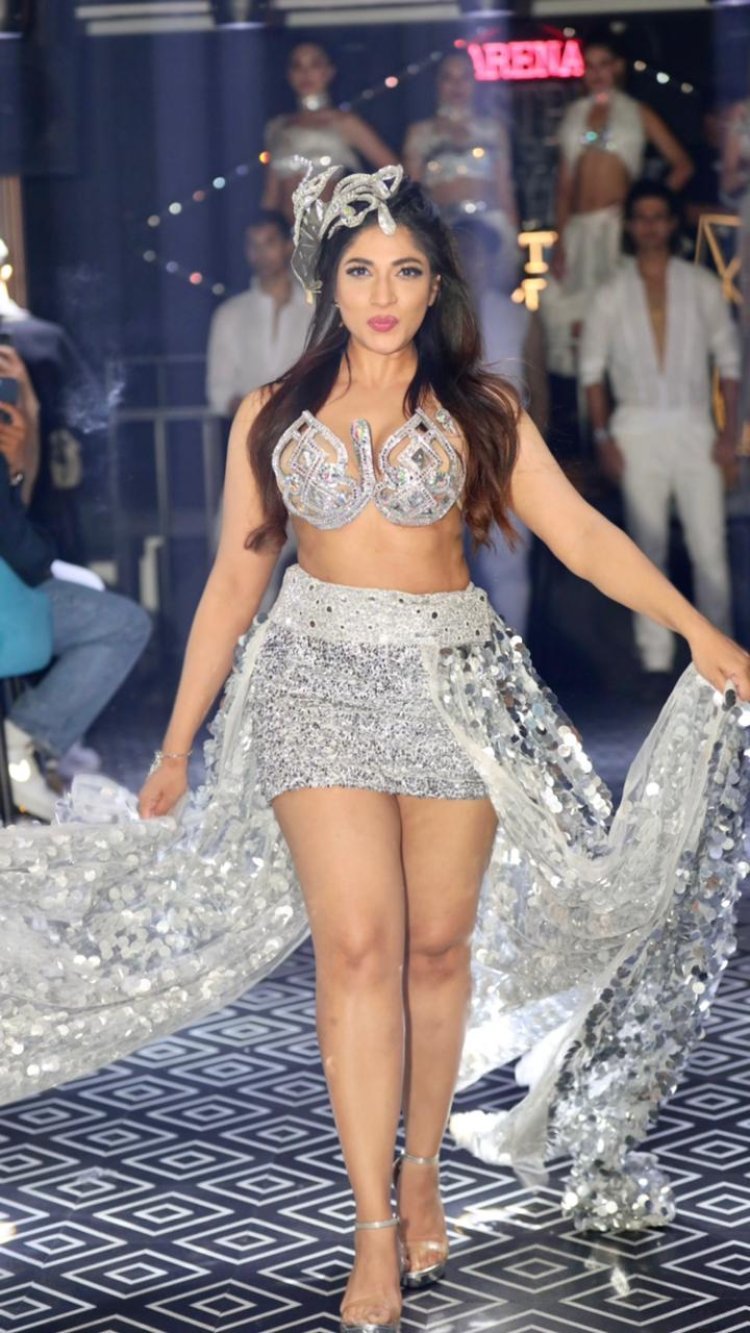 "This is one of its kind, seven seas apart collaboration by RVSP films. When I first heard the song "Love her too much", I told Merlin to let me feature in it. We have known each other since last one year. I am definitely a big fan of his music. As a person he is one of the most interesting and humble human being I know" Says Iti.
Iti Acharya's brother Abhi Acharya is also a music artist in US and was nominated in Grammy Awards 2023 last month.
"Having my brother's base at USA has definitely helped me a lot in connecting with people in America." adds Iti.
Iti is working on couple of kannada films as an actress at the moment and simultaneously working on few indie projects as a producer as well.