Arjun Kapoor-starrer 'Kuttey' to release on OTT platforms following box office flop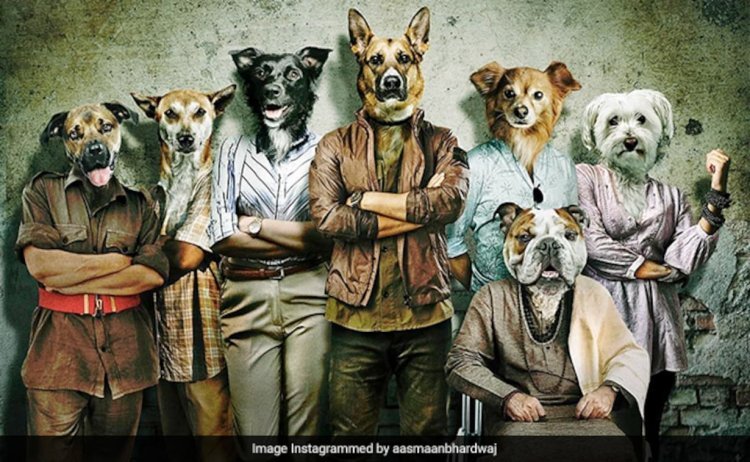 Arjun Kapoor-starrer 'Kuttey' to release on OTT platforms following box office flop
Arjun Kapoor-starrer 'Kuttey' is set to release on OTT platforms for those who missed it in theaters. The dark comedy and thriller movie features a star-studded cast, including Tabu and Radhika Madan. 'Kuttey' hit the big screen on January 16 but failed to make an impact at the box office, with just Rs 4.65 crore in earnings despite a budget of 80 crores.
In a year where Bollywood films have struggled to find success at the box office, 'Kuttey' was one of many to fall short of audience expectations. However, the film's plot centered around a van carrying crores of cash and three vagrant gangs unknown to each other that go hunting on a rainy night on the outskirts of Mumbai. The groups all have the same plan, and the movie's story follows whether they will be successful in their heist or not.
The news of 'Kuttey' releasing on OTT platforms provides a chance for the movie to reach a wider audience and gain popularity. The film features critically acclaimed actors, including Naseeruddin Shah, Konkona Sen Sharma, Kumud Mishra, and Shardul Bhardwaj. Despite the film's initial box office failure, fans of the star-studded cast and fans of dark comedy and thriller genres may find the movie worth a watch. The film's OTT release date and platform are yet to be announced, leaving viewers eager to find out where they can stream the movie.