Twists and Turns Unfold in 'Geet Dholi'! Will Geet Uncover Malhar's Identity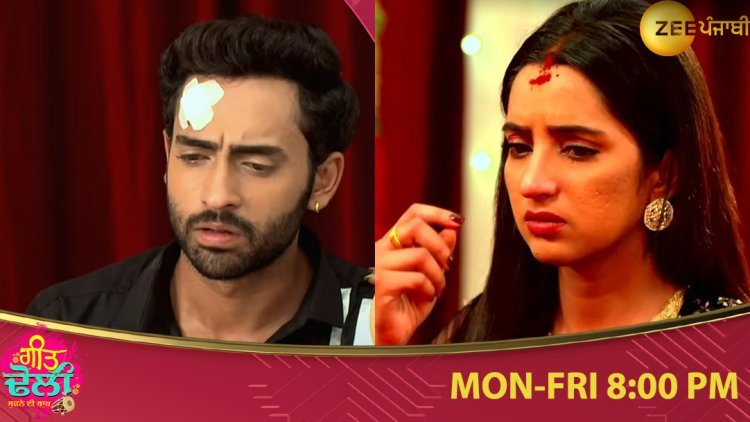 Twists and Turns Unfold in 'Geet Dholi'! Will Geet Uncover Malhar's Identity
Chandigarh: In the show "Geet Dholi," Geet declares in front of the Mehra family that Samrat is the true owner of Dadi's property and invites him to reside in the Mehra house forever.
Now in the story of the show "Geet Dholi", Simon brings Malhar to her house in her trap and calls him an orphan. On one side, destiny tries to reunite Geet with Malhar but Simon decides to keep her away from the Mehra family members at any cost. Today we will see that the story of Geet Dholi is going to take a new turn where Simon decides to marry Malhar.


Will Geet find out the evidence of Malhar's existence? Will Simon succeed in all his schemes? Will Malhar marry Simon? Watch today's extremely entertaining episode of "Geet Dholi" at 8:00 PM only on Zee Punjabi.