Dr. Sagar Unveils 5 Secrets Behind His Magical Lyrics, From Planning To Execution to Inspiration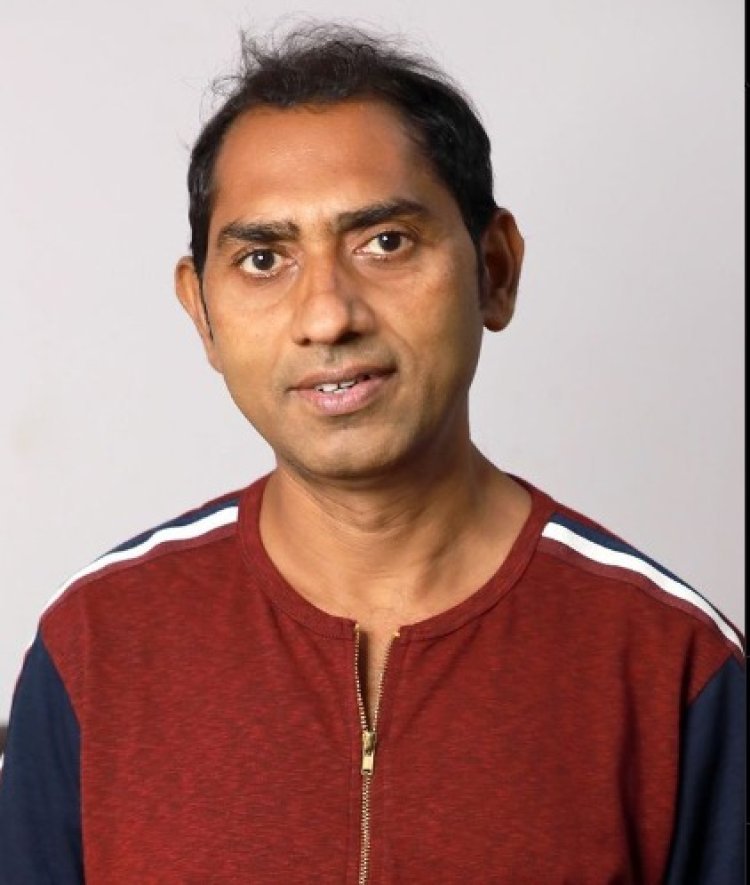 Dr. Sagar Unveils 5 Secrets Behind His Magical Lyrics, From Planning To Execution to Inspiration

Songwriting is a magical process that involves capturing emotions, experiences, and stories in a melody and lyrics that touch the hearts of millions. Dr. Sagar, a renowned lyricist, has enthralled audiences with his soul-stirring compositions. Dr. Sagar opens up on the creative process, exploring how he meticulously plans and pours his efforts into crafting songs that deeply connect with listeners.

On Planning the Songwriting Process
Dr. Sagar says, "I believe that a well-planned songwriting process lays the foundation for a compelling composition. A strong concept is the backbone of any song. It helps me align my thoughts and create a cohesive structure that resonates with the audience."

Delving into Personal Experiences
"One of the key elements that make lyrics so relatable is its ability to draw inspiration from my own personal experiences. I try to compress the essence of human emotions and experiences in my songs. It's the raw emotions that connect people on a profound level," he explains.

Nature as a Muse
" I find solace and inspiration in the beauty of nature, its seasons, and its elements serve as a rich source of imagery and symbolism turns to be my biggest inspiration. I often infuse the tranquility or chaos of natural phenomena into my songs, allowing listeners to experience a vivid emotional journey," he shares.

Musical Influences
" I believe that being open to different styles allows me to explore diverse melodies, rhythms, and lyrical techniques. Listening to music from different cultures and eras helps me broaden my perspective and experiment with unique musical elements. It allows me to push boundaries and create something fresh for the audience," he affirms.

Connecting with the Audience
"To me, the biggest and the true essence of songwriting lies in connecting with the audience's emotions and experiences. When I see people relating to my songs, it's the most rewarding feeling as an artist. It tells me that I have succeeded in touching their hearts and providing them solace or inspiration through my music," he expresses.

https://www.instagram.com/p/Csv0eC3Mndx/

Through this, Dr. Sagar has given many hit songs in movies and series like Maharani 2, Bheed, Music School, Bollywood Diaries, Nirmal Pathak Ki Ghar Wapsi, Afwah, Flames, and many more.

We can definitely say that Dr. Sagar's profound understanding of the human experience, combined with his musical prowess, continues to make him a celebrated lyricist in the industry.